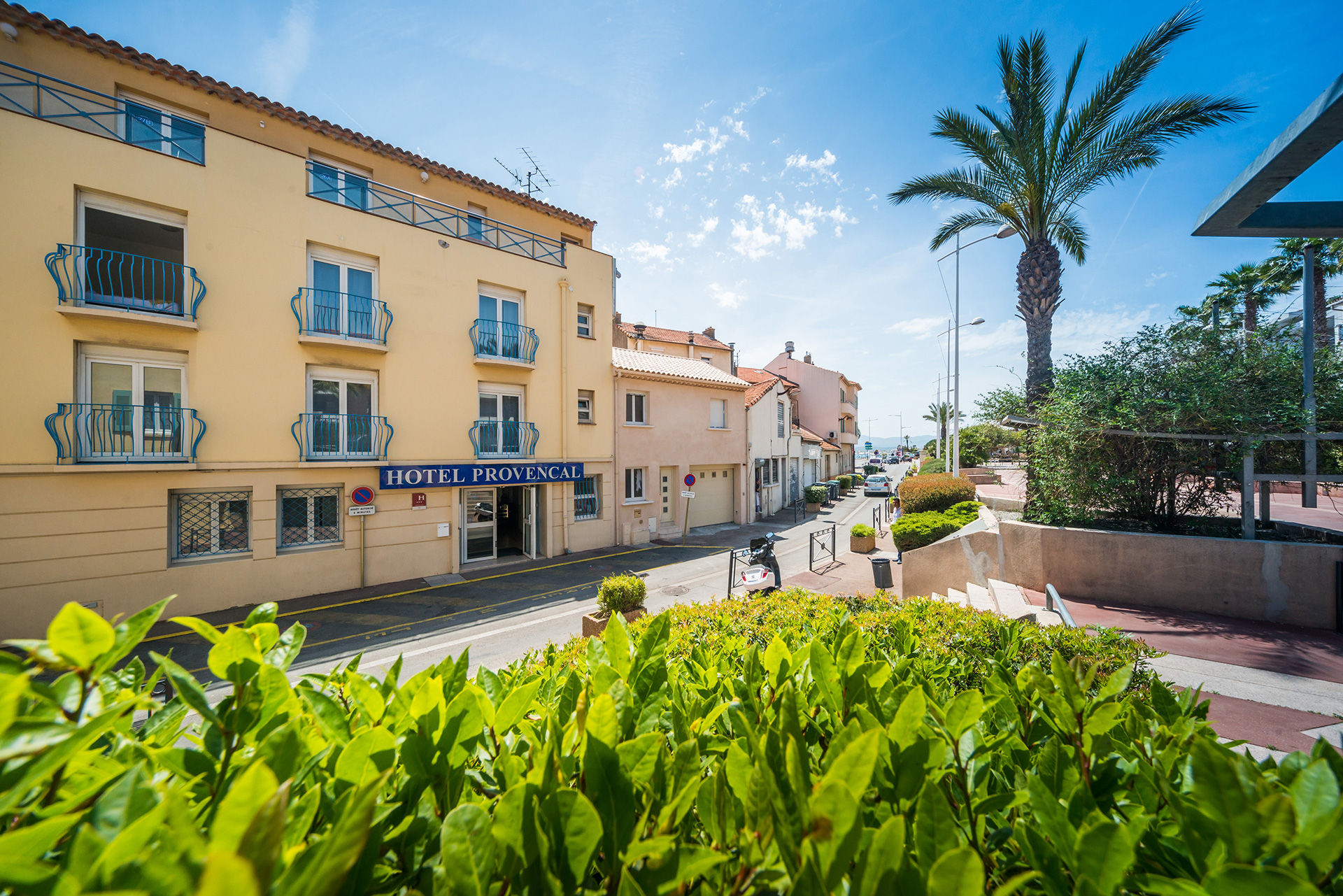 Information: The Hôtel Le Provençal will be closed from November 1 to December 6, 2020 inclusive.
You will find below all our documents to be downloaded in PDF.
You should be able to consult them directly since your browser if is one is recent.
If you meet a problem of reading after downloaded it, download or try to update Adobe PDF Reader..