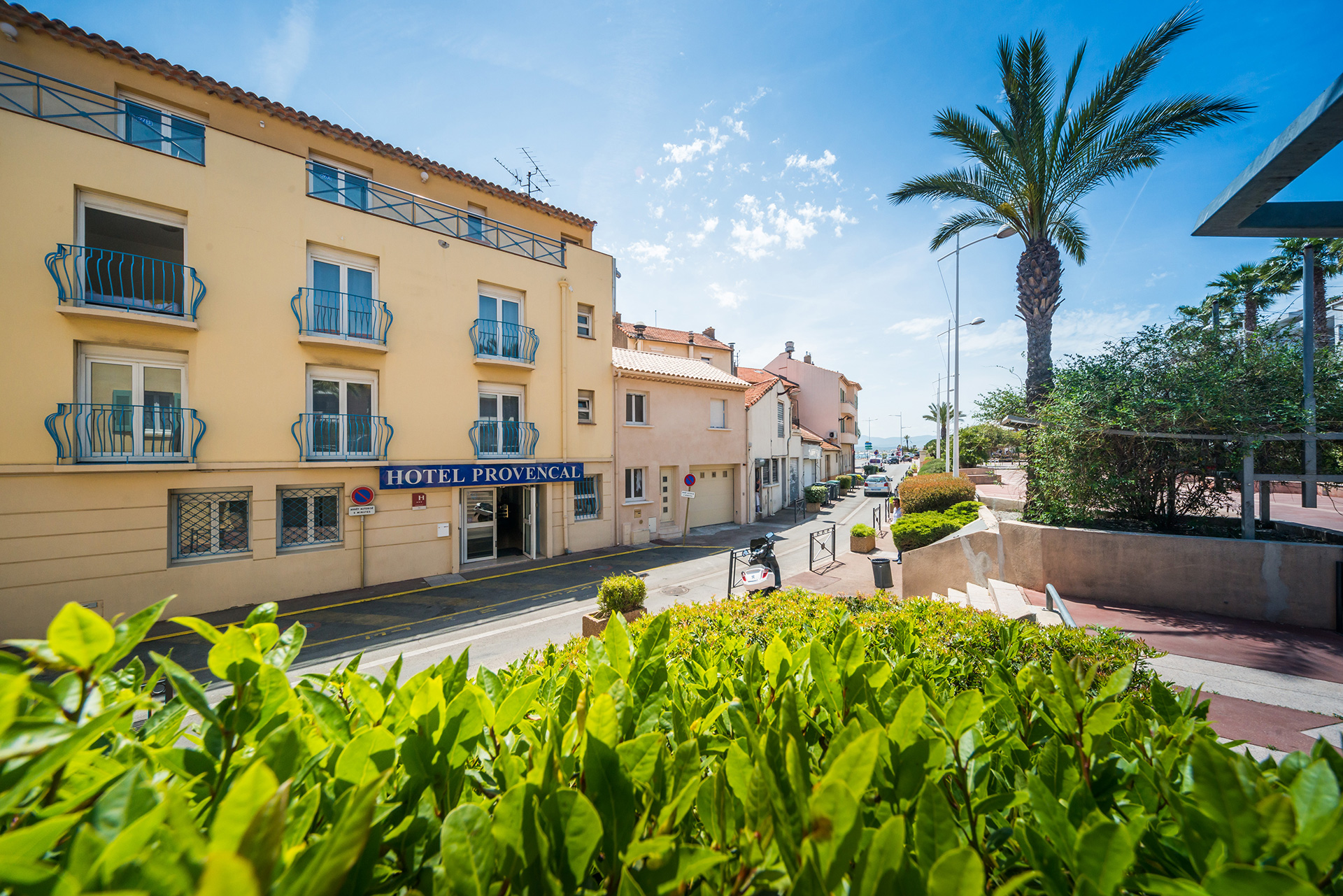 Dear Guests,
The Hotel le Provençal remains open during the confinement period!
Breakfast will be served in the room and we can inform for your evening catering.
Do not hesitate to contact us for any information.
You will find below all our documents to be downloaded in PDF.
You should be able to consult them directly since your browser if is one is recent.
If you meet a problem of reading after downloaded it, download or try to update Adobe PDF Reader..