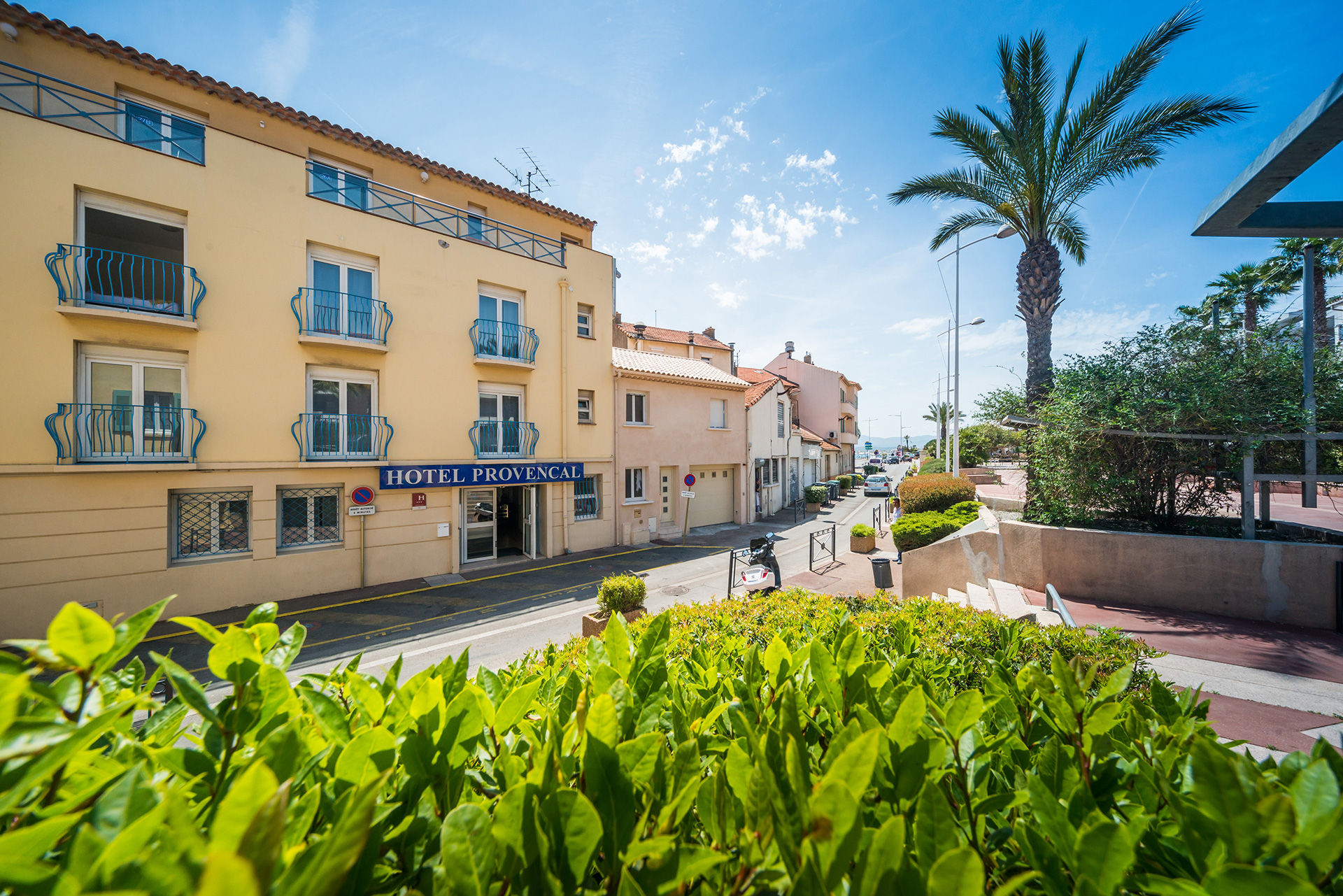 Dear Customers,
Following the latest government announcements, the Hotel Provençal unfortunately closes its doors during the lockdown period till february 15th included.
Like us, stay positive and imagine what you will do at the end of this difficult period. How about a little tour through the Hotel Provençal?
You can now book for stays directly on our official website with flexible terms and benefits.
We look forward to welcoming you again in the near future and in the meanwhile stay safe
The team of the Hotel Provençal
You will find below all our documents to be downloaded in PDF.
You should be able to consult them directly since your browser if is one is recent.
If you meet a problem of reading after downloaded it, download or try to update Adobe PDF Reader..